Welcome to Buch-Consulting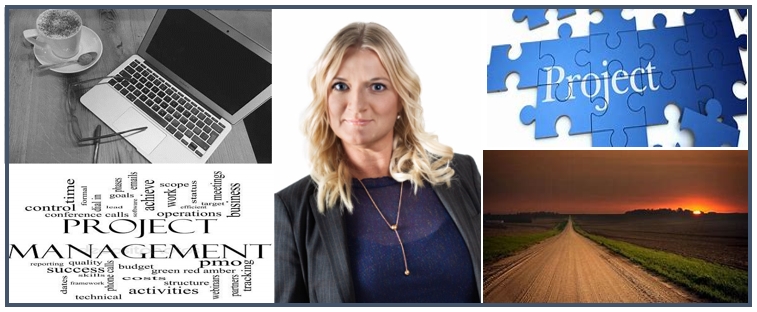 I have the skillset to deliver
You know how sometimes, when you're dealing with an issue in your life, you turn to friends and family for their opinions and guidance? Companies often need this too, especially when making tough decisions or leading strategic and challenging projects.
I make complex IT Projects simple
I make complex IT Projects simple, non-political and purely focused on quality, business value and timely delivery. Often times, my clients have a perspective on how to solve the problem they are facing, but they want to make sure, that what they're thinking is correct and in many cases, they don't have the skill sets, they need to deliver – this is when they turn to me. But this isn't just any opinion: I work with many different companies and may have worked through this problem in the past with someone else, so very often I can provide a perspective based on what I've seen work (or not) before.
This is why my clients contact me:
They need the right skillsets to run a challenging project or program

Strategic advice is needed, before a project is 

scoped, planned and 

executed
Establishment of a new or improved IT Operations or ITSM 

organization is needed

They need me to supplement their Management staff as Interim Manager

To act as a catalyst for change

To provide much-needed objectivity and advisory

To teach and educate their organization

To bring in new life to their organization
Given my experience, I can often bring new and innovative ideas or possible challenges to the table, that my clients probably wouldn't have been able to see on their own.